6 Tips: Choose The Right Roofing Contractors
It would be completely unacceptable if a company cut corners when installing the roof over your head, so here is a list so that you do not cut corners when hiring the right roofing contractors. Not everyone knows a whole lot about roofing, which is why it is necessary to provide you with a few hints in regard to hiring the right folks.
Know What Materials You Want.
Putting different types of roofs on your home could change how satisfied you are with the way it looks and its resale value in the future. A roofing company with very few options might not be entirely on your side, but a company that provides you with a plethora of options can suit the roof to your unique tastes.
Get Local Referrals.
There is less chance of potential issues or scams when you choose a right roofing contractor from your community. They are more familiar with local rules and code regulations and have a relationship with area crews and suppliers. At NAC, you can find referrals on our website from other homeowners in your area or we are happy to provide you with past customers that would be happy to speak with you.
Research Better Business Bureau (BBB) Ratings.
Some roofing contractors just blow in right after a storm looking for work. So it's important to look them up on the BBB website and make sure they have a good score. Stay away from contractors who do not exist on BBB.org. Roofing contractors generally are required to maintain ratings to retain certification.
Only Use Premium Materials.
A roof is only as strong as the material it is made out of. The best workers in the world cannot turn lead into gold, so to speak, and having the best materials over your head can give you peace of mind. In this vein, a good roofing contractor will be proud of the work they have done as well as the grade of their materials and will surely offer a guarantee or a warranty.
Handle your Own Claim.
Any roofing contractor who says they are "a claim specialist" or can "handle your insurance claim" may be breaking the law. In most states, it is illegal for contractors to act on your behalf when negotiating an insurance claim. Any contractor who opens the door to potential legal action is not acting in your best interest.
Don't give in to pressure.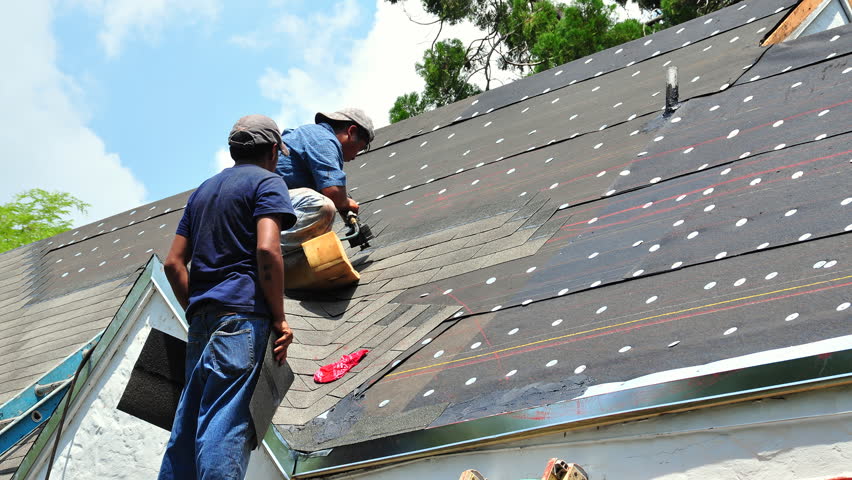 Watch out for contractors who pressure you to sign a contract before the insurance company has estimated the damage. Some contractors say they can work with whatever your insurance company settles upon. However, the homeowner needs to ensure it's not just any amount but the right amount. The contractor should thoroughly examine the home and check that their insurance adjuster didn't miss any single damage.
Choosing the right roofing contractors in miami can be a bit tricky but you can eliminate that if you do your little homework before you assign a roofing contractor to fix your roof.